Drone Videography Service
Anglesey, North Wales
Prices From £150.00
Drone videography is a cost-effective way of capturing stunning aerial footage and creating unique digital content. This content can be used to promote your business and services, captivate your followers on social media, video your home, or keepsake precious memories. The use of drones has meant that the cost of aerial footage is more affordable for all, whether for business use or for personal use. There is no longer a requirement to hire helicopters or expensive aerial equipment, and with the reduction in time it takes to shoot aerial footage, drone videography makes aerial footage more accessible.
Drone videography has emerged as a game-changer for businesses seeking to elevate their online presence, marketing strategies, and print materials. By incorporating dynamic aerial footage into their websites, businesses can create captivating video content that instantly grabs attention and engages viewers. These mesmerizing visuals provide a fresh and immersive perspective, allowing businesses to showcase their products, services, or locations in a way that traditional videography cannot match. 
From breathtaking flyovers of properties to sweeping shots of events or showcasing the scale and scope of industrial operations, drone videography adds a dynamic and cinematic touch to marketing campaigns. These compelling videos can be utilized on websites, social media platforms, and in print materials such as brochures or advertisements, helping businesses stand out, leave a lasting impact, and create a strong brand identity that resonates with their target audience.
We are based in Anglesey, and offer our affordable drone videography services to residents and businesses of Anglesey and further afield in North Wales.  If you are outside of North Wales and are interested in drone videography services, please visit our parent website and view the drone videography service for services that are available to businesses outside of North Wales.
We are registered with the CAA as Drone Operators (Innov8 Digital Media LTD), and our remote pilots are CAA registered, and CAA certified to operate in the A2 Category at a minimum. We follow all regulations to ensure we can provide a safe service to our clients. We are fully insured with commercial flight insurance, and hold public liability up to £1,000,000, with more available on request.
Please Note: Our drone videography service provides you with unedited footage allowing you to use it in your projects, However, we do offer video production services also. If you are interested in having a professional video made for your business or for personal use, please check out our drone video production service.
CAA Registered Drone Operators.
Full Commercial Coverdrone Insurance.
Public Liability Insurance £1,000,000 & More On Request.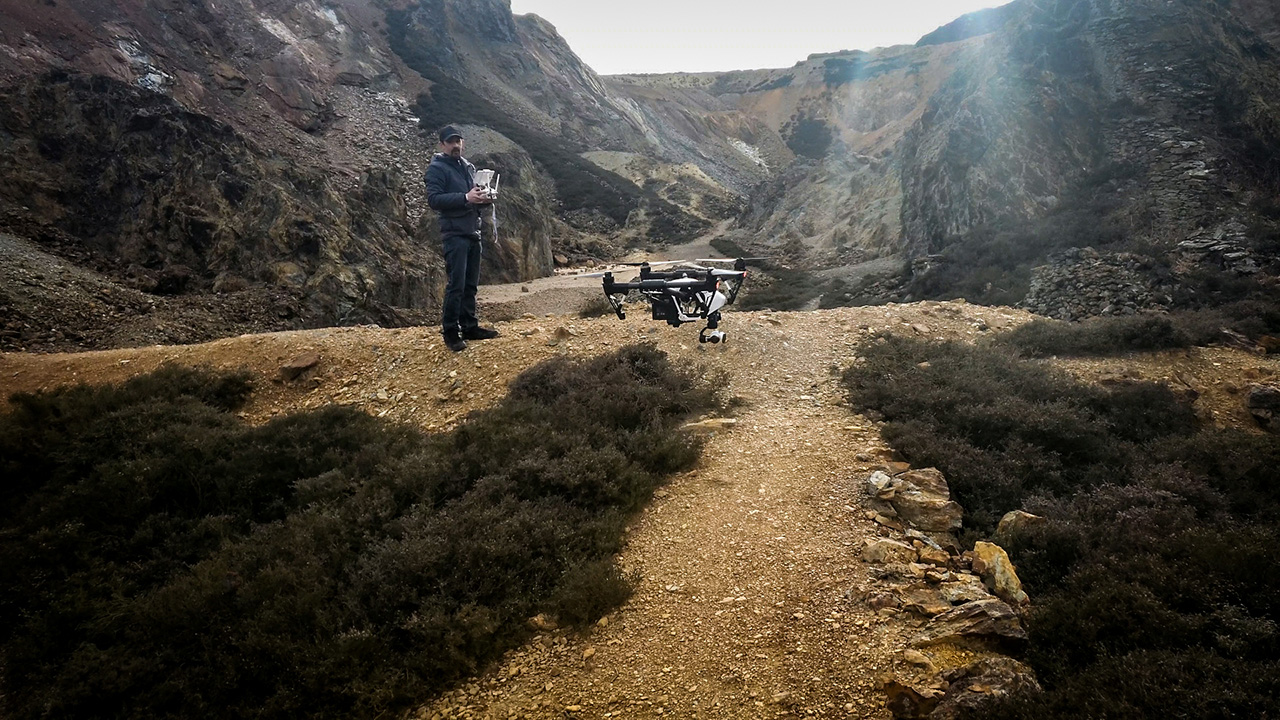 Browse through our related packages below, you can view more information about a package by clicking the "View Details" button. Once you have found what you are looking for, click "Add To Quote Request" on the package details page and when you have everything you want, you can provide the specifics of your requirements by completing the quote request form.
If you need help with your quote request, or would like to speak to us in more detail, please contact us.